Retirement Planning
for All Seasons
Our team is focused on your family, your finances and your future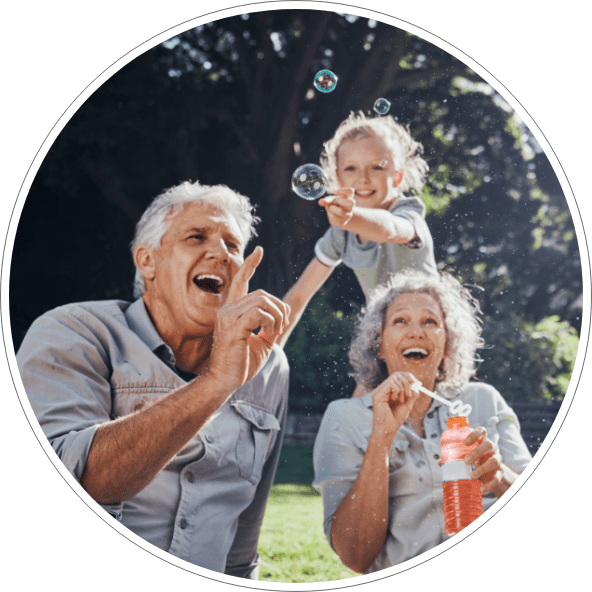 OUR MISSION
"We help good people make informed financial decisions to live a happy and successful retirement."
This is the mission of Heritage Wealth Management. We welcome you and invite you to learn more about who we are and what we do for the families of Utah!
Our company was founded in 2004 to help Utah residents plan for their retirement. We are now a multigenerational team filled with family and experienced professionals, ready to hear your story and see how we can help you on your journey.
Whether planning ahead and working to create wealth, preserving wealth and beginning the transition to retirement, or maintaining your retirement lifestyle through income planning, we are here to help put your plan in place.
Heritage Wealth Management presents
The Heritage PEAK Retirement Plan
A home base to begin. A guide to go with you. A plan to make the peak.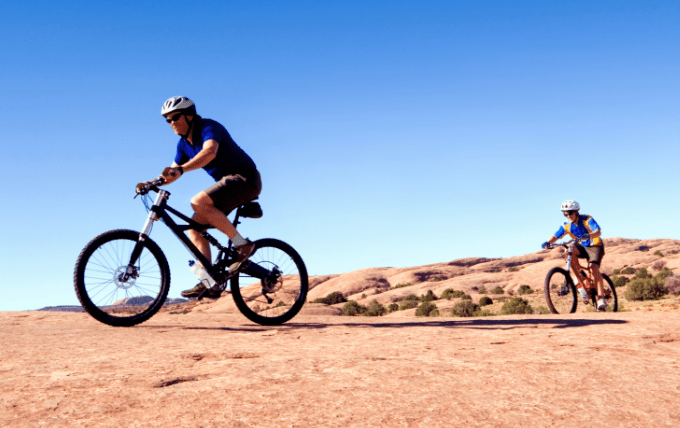 Check Out Our Full Suite of Services
We're independent, so we can help you develop your custom financial strategy from a wide array of products, services and approaches. We can help meet your specific financial needs, no matter how close you are to retirement.
Insurance products are offered through the insurance business Heritage Wealth Management. Heritage Wealth Management is also an Investment Advisory practice that offers products and services through AE Wealth Management, LLC (AEWM), a Registered Investment Advisor. AEWM does not offer insurance products.The insurance products offered by Heritage Wealth Management are not subject to Investment Advisor requirements.
Neither the firm nor its agents or representatives may give tax or legal advice. Individuals should consult with a qualified professional for guidance before making any purchasing decisions. Investing involves risk, including the potential loss of principal.
Retirement Income Strategies
Asset Protection Strategies
Retirement Income Strategies
Asset Protection Strategies
Have you considered inflation's impact on your retirement?
Prices are increasing on everything from groceries to healthcare. Download this guide to learn more about the most common questions on inflation including:
Is my retirement at risk?

Why is the rate of inflation rising?